Chris Borland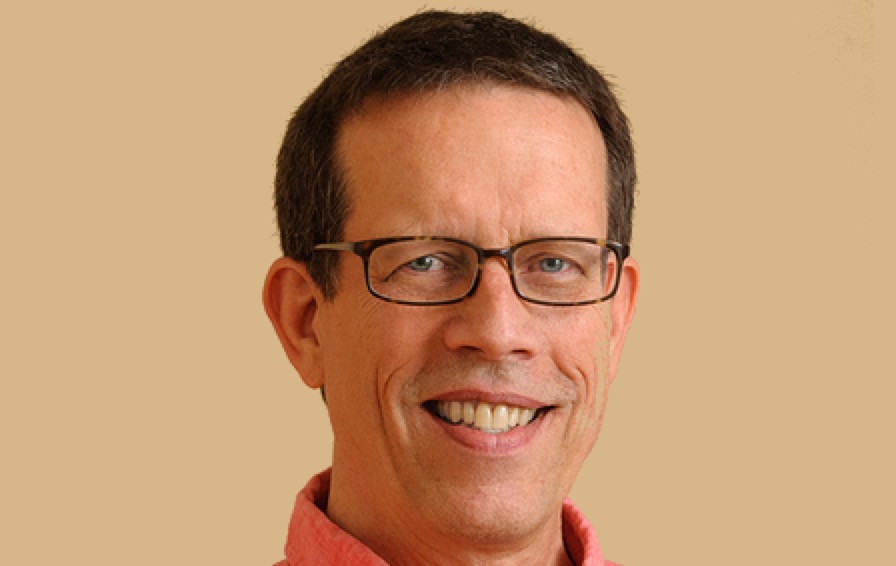 About Chris
–


After more than four decades in business, Chris Borland is the longest-practicing professional academic coach in the greater San Francisco Bay Area (since 1978).


Combining 45+ years as a private practice educator with unique expertise in one-on-one communication and specialized coaching skills honed during more than 25,000 instructional sessions with over 1,500 private students enrolled at more than 100 schools, he is one of the most experienced, well-known, and widely respected academic coaches around.


Specializing in standardized test preparation, mathematics (arithmetic through calculus), and general academic and intellectual skills, Chris brings a genuine love of learning and a total commitment to his work that is rare and infectious.

He believes, as did Socrates, that "all learning is remembering," that curiosity and wonderment are natural to people, and that, with sufficient inspiration, commitment, and support, all students can become successful learners.

Known for his special ability to motivate his students to pursue their personal best in and out of school, inspire and instill confidence and pride in their own abilities and accomplishments, and train skills necessary to achieve real competence and lasting success, Chris has a knack for accurately assessing the particular needs of individual students, developing and implementing comprehensive plans to efficiently address these needs, and conveying academic content in a way that's crystal clear, engaging, and effective.

In his blog,
Borland Educational News and Views
, Chris writes:

–

"I help students to learn and love mathematics, produce outstanding results on standardized tests, and thrive as productive, successful scholars. Students of mine go from D's and F's to A's and B's, raise their SAT scores by as much as 450 points or more, and dramatically increase their confidence and competence as thinkers and problem solvers."

-

Chris provides academic coaching for individuals and small groups, independent study support, courses and workshops, and consulting for parents, teachers, and other private practice educators. Chris works with students at their homes and schools in Silicon Valley, The Peninsula, San Francisco, Marin County, and Sonoma County, California and via Zoom with pupils throughout the U.S. and the world.

Chris's interests include: art, archery, music, history, philosophy, psychology, comedy, saving the world, and visiting the in-laws in Bali, Indonesia.

Get more information about Chris Borland and Borland Educational on Linked-In. View Chris's resumé, testimonials, and 63 letters of recommendation (1979-2014). Check out his recent Yelp Reviews (61 reviews, all 5-star, since 2012), peruse Chris's original mathematical artworks, and read his advice in Marin Magazine.


Copyright © 2006-Present: Christopher R. Borland. All Rights Reserved.