Educational Resources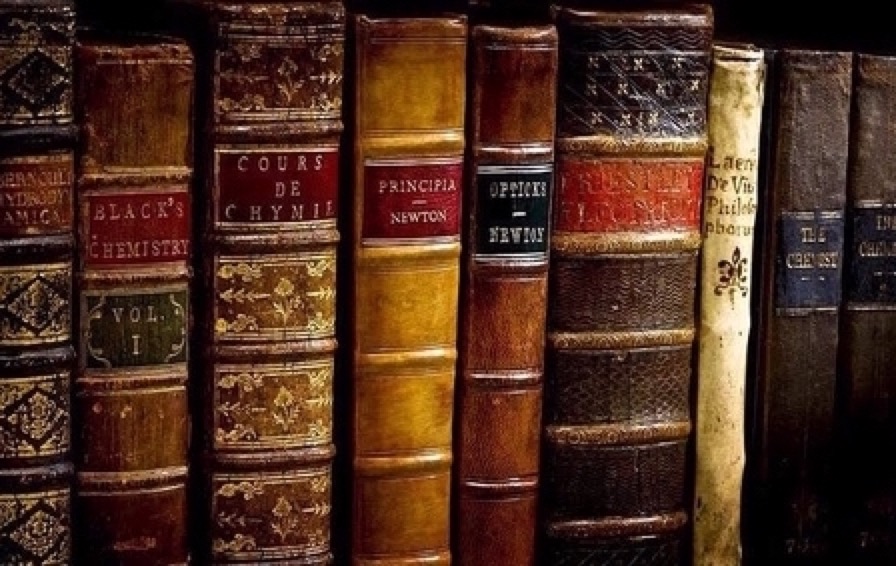 Curated lists of noteworthy educational sites, products, and services

–
ACT/PACT
AP
Art, Architecture, Design
Backyard Astronomy
Books and Media
Career Hacks
Civics and Citizenship
Coding for Fun and Profit
College and Young Adult Life
College Application, Admission, Financial Aid
Early Math and Science
Early Reading, Writing, Other
Ed Misc.
Ed News
Ed Tech and Tools
Ed Theory, History, Research
English
Games
Genealogy
Geography
Gifted Students
GRE
Health and Well Being
History
HSPT
ISEE
Home Learning, Independent Study, Alt Ed
K-12 Admission
Languages
Leadership and Personal Development
Learning Styles, Differences, Challenges
Learning Toys
Marriage, Family, Parenting
Mathematics, Puzzles, Problem Solving
Money, Finance, Economics
Music
Philosophy and Ethics
Professional Referrals
Rocket and Flight Science
SAT Math Subject Tests
SAT Subject Tests
SAT/PSAT
Science, Invention, Making
Search, Research, Citing, Writing
Service
SSAT
Study Skills, Productivity, Learning Hacks
Teaching and Business Hacks
Test Prep Miscellany
Various and Sundry
Copyright © 2006-Present: Christopher R. Borland. All Rights Reserved.