Educational Resources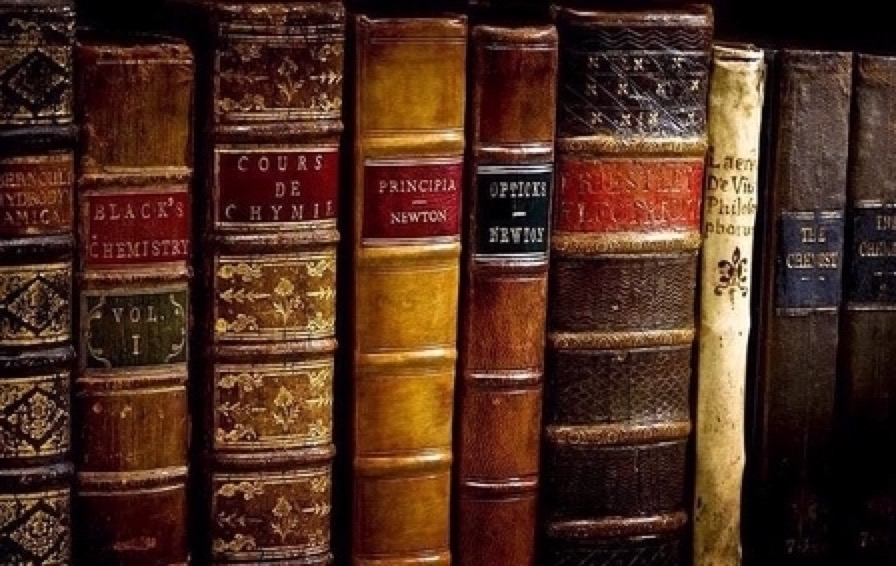 Marriage, Parenting, Family


-


Top Priority: Children or Spouse?

While both are obviously huge priorities, a happy marriage is the foundation of a healthy family, not the children. A thriving spousal relationship is most important.


The Five Love Languages

Love languages matter enormously. A common spoken language allows discourse. Deliberate communication in the other's love language allows him/her to feel loved.


The Gottman Institute

John and Julie Gottman have spent 40 years researching how to make good marriages great and bad marriages better. Science in service of relationships!


Ben Franklin: Marriage Coach

Best marriage advice I ever heard came from a founding father: "Go into marriage with your eyes wide open, and go through marriage with your eyes half-shut."


Common Sense Media

"Non-profit organization that provides education and advocacy to families to promote safe technology and media for children."


Teaching Values

"One of the most extensive sources on the web for parents, teachers and anyone involved with character education for children."



Copyright © 2006-Present: Christopher R. Borland. All Rights Reserved.