Educational Resources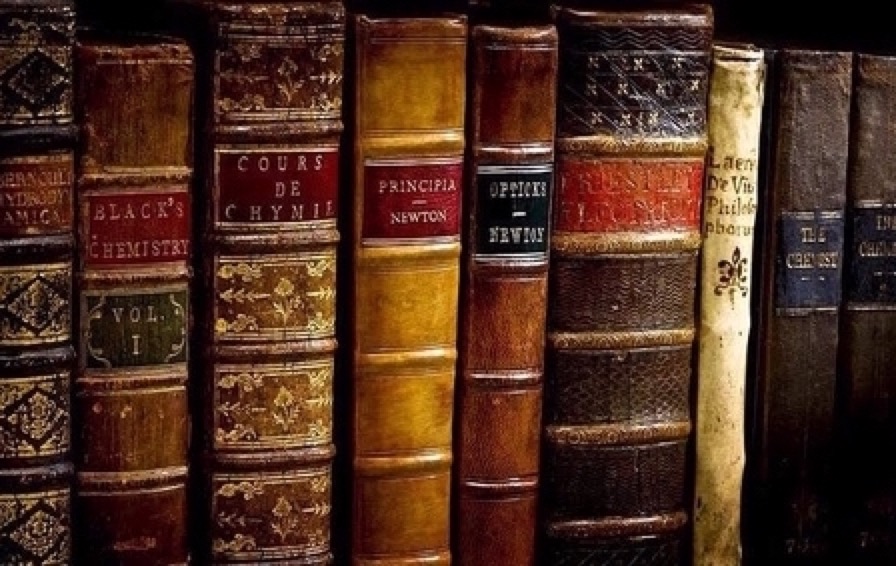 HSPT


-

Info

The HSPT
Official HSPT site, with very general information on the test. The HSPT is owned by
STS Testing
.


HSPT at a Glance

Overview of the HSPT. Provides details about test structure, questions types appearing in each section, scoring, and score reporting.


HSPT Accommodations
General information on requesting and qualifying for testing accommodations on the HSPT.


About HSPT Scores
See sections on "Scoring Process" and "Sample Reports" to learn how HSPT scores are calculated and reported.


FAQ: HSPT

See the "FAQs" section of the HSPT Parent's Page for answers to frequently asked questions about the test.


-

Materials


Cracking the COOP/TACHS & HSPT (Princeton Review)

Featuring excellent advice on test strategy and tactics, the PR HSPT book also contains two full-length mock HSPTs and comprehensive review sections.


Catholic High School Entrance Exams (Kaplan)

A dedicated diagnostic exam, two full-length mock HSPTs, plus review material and testing strategies make the Kaplan HSPT guide a standout.


Barron's COOP/HSPT/TACHS (Barron's)

Plain-Jane HSPT prep book containing review material and two full-length mock tests for practice before test day.


Barron's Strategies and Practice for the HSPT (Barron's)

Contains 1000+ questions of each HSPT question type with explanations plus advice on strategy. No full-length practice HSPTs.


Master the Catholic High School Entrance Exams (Peterson's)

Includes one generic diagnostic, two full-length mock HSPTs, content review sections, plus test-taking tips.

-

Other


Varsity Tutors Online HSPT Materials

Hundreds of free quizzes and three full-length mock tests offer practice with HSPT content and questions. FYI: some parts badly designed (difficulty too great, etc.).

Copyright © 2006-Present: Christopher R. Borland. All Rights Reserved.