Educational Resources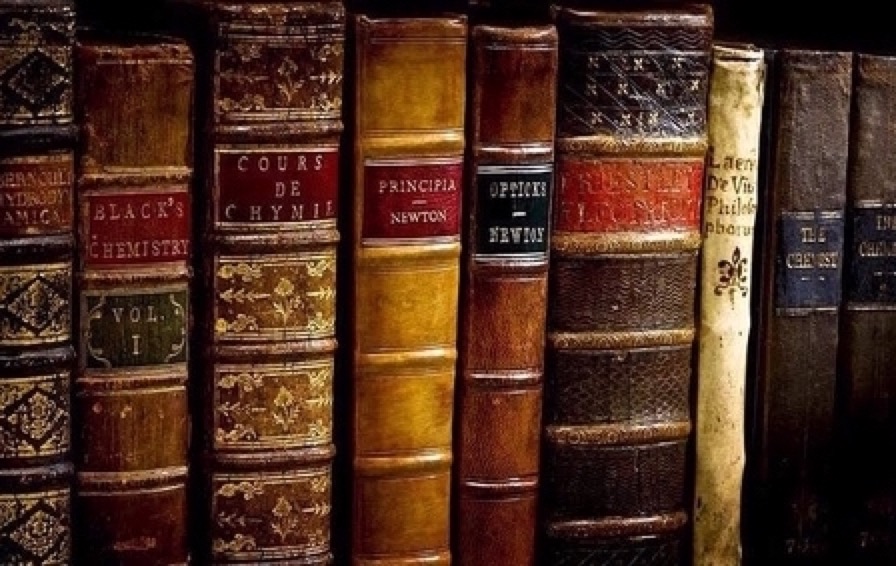 College Application, Admission, Financial Aid


-


Gap Years


American Gap Association
The American Gap Association is the top national organization for all things gap year: setting standards, offering accreditation, and conducting/publishing research.
USA Gap Year Fairs

Group devoted to fostering productive events and relationships among reputable gap year organizations, students/parents, counselors, educational experts.


Why Your High School Senior Should Take a Gap Year

Short article in Time exploring the advantages of a gap year: time to see the world, stay home and work, grow and gain maturity, or bolster the academic resume.


How Common is a Gap Year?

Adrienne Green of The Atlantic dissects Malia Obama's decision to take a gap year before Harvard. Excellent general info on the gap year option. A quick read.


My Gap Year At Home

Article by Wesleyan freshman Lili Borland makes clear gap years aren't just for rich kids and needn't be expensive to be highly productive (even life-changing).


Huffington Post: Gap Years

Selection of informative recent articles on gap years appearing in the College section of the Huffington Post.


Where There Be Dragons

A pioneer in cross-cultural education, Dragons offers transformative immersion experiences and study abroad programs for teens and young adults.

-


College Research

Chegg: Explore Colleges

Good place to start the college search process. Find college overviews, key data, and develop a list of prospective schools.


CollegeInSight

In-depth stats on colleges accessible by topic, location, institution, type of school. Create a table to compare user-selected schools and data.


Cappex

Site recommends schools based on user profile information. Read student reviews, calculate admission chances, estimate aid, compare schools, plan visits, more.


College Confidential
Best college research portal, by far. Bursting with important, useful info on every aspect of college admissions and campus life.
College Forums
are the best part.


Princeton Review: Best Colleges

PR collects data from annual questionnaires submitted by students at every major college in America. Your future college is in this book. Get the latest edition.


Fisk Guide

A best-selling college search guide. Former NY Times Education Editor Edward Fiske gives his take on 300+ favorite schools in the U.S., U.K., and Canada.


Common Data Set

After listing schools to consider, it's time to gather and compare key information in each school's Common Data Set file. Search for: "Common Data Set [SchoolName]."


College Rankings

For good or ill, college rankings are here to stay and will likely continue to form an important feature of the college admissions landscape for the foreseeable future.
The Rite of College Visitation
Given the decision's importance, it's imperative that students/parents personally visit and fully qualify prospective schools before accepting any offer of admission
.


-

Application and Admission


Hire a Good College Admissions Consultant

Some of the cost of higher education should be spent sophomore-senior year in high school on expert help navigating the Byzantine college admissions process.


How to Make Colleges Want You

Book by
Mike Moyer
on breaking the college admissions code, including the use of
NTAs
to make motivated students stand out. Great first read for parents/students.


Admission Matters (Reider, Springer)

Get up to speed on the basics of the college admissions process (courses, grades, EC's, college choice, Common App, test prep, essays, letters, aid, and more).


Getting Into College (Kabat, Korn)

500+ pages of great advice and tips from top advisors, admissions reps, and students from great colleges all over the country. A page turner.


On Writing the College Application Essay (Bauld)

Gold standard of college essay handbooks. Former Ivy League admissions officer lays it all out: the good, the bad, the really ugly, the truly beautiful. Indispensable.

-

Financial Aid and College Costs


FastWeb

First stop online for scholarship-shoppers. Leading pay-for-college portal helping connect students with scholarships and financial aid resources of all kinds.


Chegg Scholarships

Use your Chegg profile to search for well-matched scholarships among more than 25,000 offerings.


College Confidential: Financial Aid and Scholarships Forum

Up-to-the-minute info, tips, and tricks from the best students and most tenacious parents in the country on how to find the money to pay for college.


QuestBridge

This highly competitive program open to high school sophomores offers full-ride scholarships at top American schools to stellar students from low-income families.


Three Year Degrees

A good way to save money on education is to complete one's degree sooner. While not the best option for everyone, less expensive "quickie degrees" are catching on.
How to Save Thousands on Textbooks

College students can spend $2000 per year on textbooks. Buying good used copies on amazon can easily cut that in half. With older editions, students save even more.


Top Lower-Income Students Should Aim High

Elite schools typically offer free tuition and an admissions bump for high-achieving low-income students. The Ivies cost these students far less than a state degree!


The Junior College Transfer Option

Why pay full-fare for four years? Transferring to the in-state flagship school after living at home and taking JC courses produces the same result for half the cost.

-

Other


College Board BigFuture

Success in college begins w/ good planning. Sections:
Get Started
,
Find Colleges
,
Explore Careers
,
Pay for College
,
Get In
,
Make a Plan
(begin before 9th grade).



Copyright © 2006-Present: Christopher R. Borland. All Rights Reserved.