Educational Resources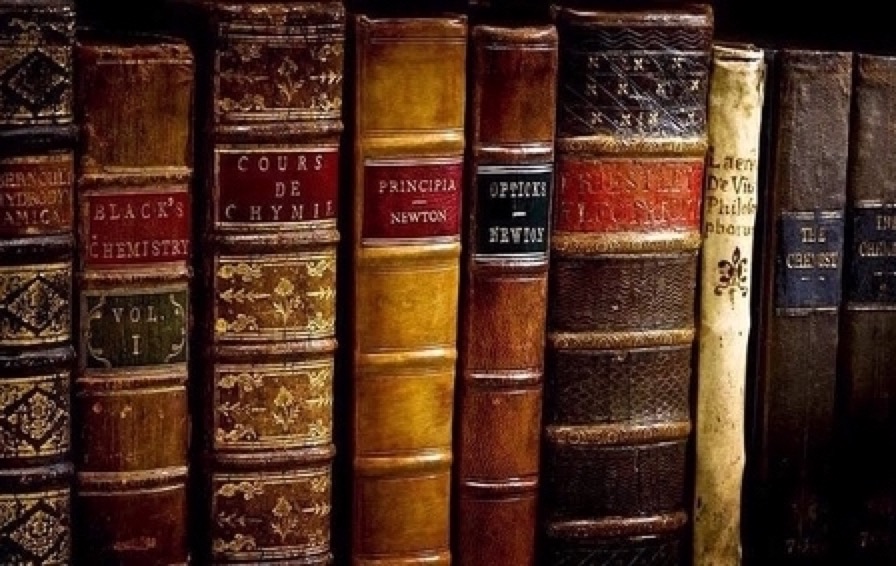 SAT/PSAT


-

Info


College Board: SAT

Official CB information on test content, structure, scoring, test dates, preparation, accommodations, policies, and more.


Wikipedia: SAT

Wiki article about the SAT, relevant facts and statistics, its long history and current incarnation, and various controversies.


SAT Percentile Ranks

See "SAT User" percentiles listed on pg. 5-6 of "SAT: Understanding Scores (2017)." To finely parse higher scores, see 2016 high-precision SAT percentiles
here
.

-

Materials


The Official SAT Study Guide

College Board's official guide to the SAT. The only book containing real SATs for practice. Contains eight full-length tests, with explanations for each answer.


Khan Academy

Khan is CB's partner in providing free SAT prep and the only source of official non-test practice content for the
Math
section. See also:
Reading and Writing
,
Essay
.


Ultimate Guide to SAT Grammar

Erica Meltzer's excellent grammar workbook offering instruction and practice with the limited subset of English grammar rules tested on the SAT.


Critical Reader: The Complete Guide to SAT Reading
Meltzer's comprehensive guide to the SAT reading section. The book covers general approach, tips, and strategies, and contains realistic SAT reading exercises.
Copyright © 2006-Present Christopher R. Borland. All Rights Reserved.