Educational Resources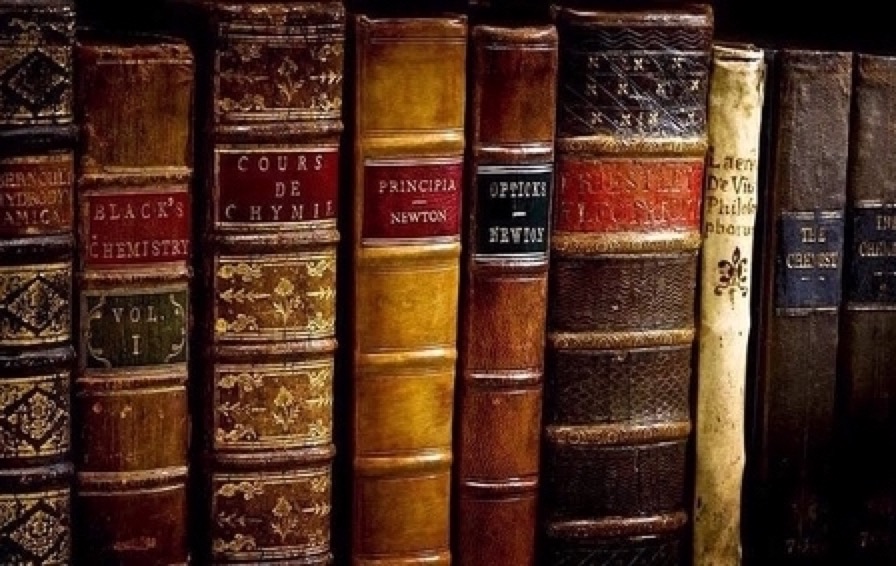 SAT/PSAT


-

SAT Info


Wikipedia: SAT

Wiki article covering the SAT, relevant facts and statistics, its long history and current incarnation, and various controversies.


College Board: SAT

Official College Board (CB) information on test content, structure, scoring, test dates, preparation, accommodations, policies, and more.


SAT Structure and Content

Detailed official information, background, and test specifications for each section of the SAT. More concise presentations
here
and
here
.


SAT Scoring

SAT metrics chart: total, section, test, essay, and cross-test scores and subscores. PrepScholar article
here
. Sample score report
here
. SAT/PSAT score overview
here
.


SAT Percentile Ranks

See "SAT User" percentiles listed on pg. 5-6 of "SAT: Understanding Scores (2017)." To finely parse higher scores, see 2016 high-precision SAT percentiles
here
.

-

SAT Materials


The Official SAT Study Guide

College Board's official guide to the SAT. The only book containing real SATs for practice. Contains eight full-length tests, with explanations for each answer.


Download Official SAT Tests

College Board's current collection of official SAT practice tests, essays, answers, explanations, and scoring tools.


Official SAT Sample Questions
Sample questions online introduce new test takers to each section of the SAT:
Math – Calculator, Math – No Calculator, Reading, Writing and Language, Essay.
Khan Academy

Khan is CB's partner in providing free SAT prep and the only source of official non-test practice content for the
Math
section. See also:
Reading and Writing
,
Essay
.


Tutor Ted's Guide to the SAT
He's done it again! Tutor Ted is back with an excellent updated guide covering all SAT sections plus tips, strategies, wit, sage advice. Best comprehensive SAT guide.
Tutor Ted's SAT Practice Tests
Set of four well-designed mock SAT tests for student practice, with explanations. A must-buy, given the relative dearth of publicly available official redesigned SATs.


Ultimate Guide to SAT Grammar

Erica Meltzer's excellent grammar workbook offering instruction and practice with the limited subset of English grammar rules tested on the SAT.


Critical Reader: The Complete Guide to SAT Reading
Meltzer's comprehensive guide to the SAT reading section. The book covers general approach, tips, and strategies, and contains realistic SAT reading exercises.


Tackling the SAT Essay

Supertutor Erica Meltzer explains how to approach the SAT rhetorical analysis essay. Robert Kohen's guide
here
. PrepScholar essay template
here
.

-

PSAT Info


PSAT
/
NMSQT

CB site provides official test info. Look
inside the PSAT
, see
sample questions
, take
practice tests
,
understand scores
and
score reports
, and
more
.
PSAT Prep Plan

Concise PrepScholar guide provides solid advice on getting ready for the PSAT. Covers who should take the test, why you should prepare, how to prep, more.

Copyright © 2006-Present: Christopher R. Borland. All Rights Reserved.