Educational Resources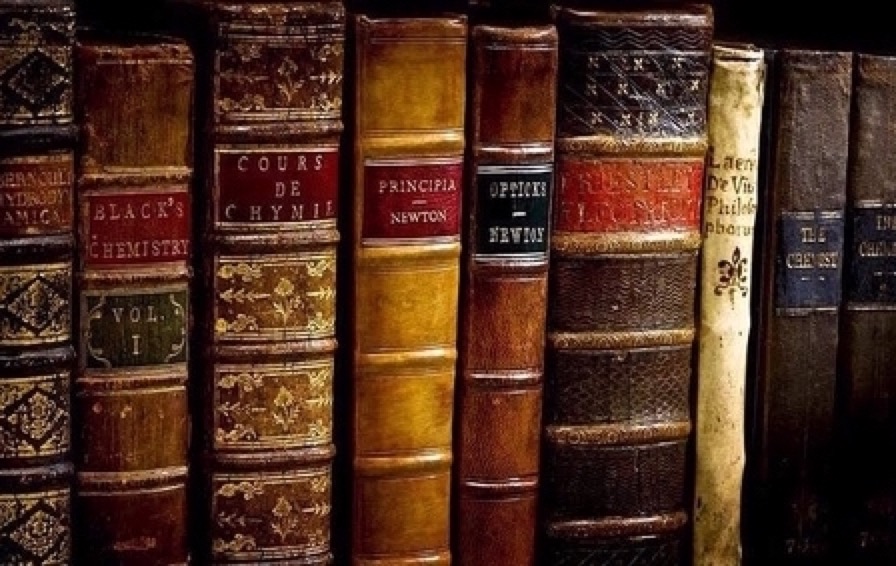 Philosophy and Ethics


-


Stanford Encyclopedia of Philosophy

Repository of information about famous names and great ideas in philosophy (a "scholarly dynamic reference work" regularly updated by experts).


ThoughtCo: Philosophy

Wonderful place to nurture a budding interest in the search for answers to life's great questions.

The Golden Rule

A common thread uniting religions and philosophies throughout history and across civilizations (click
here
for a poster). The Golden Rule is the basis of all true ethics.

Socrates

The Athenian who started it all. His experiential, question-based approach to the discovery (remembrance) of Truth promoted noetic exploration, rigor, honesty.


Buckminster Fuller

One of the 21st century's most gifted philosophers/scientists/inventors. An early advocate of systems theory / sustainable design, Bucky was way ahead of his time.


Alan Watts

British expat iconoclast, lone-wolf philosopher, Sausalito houseboat dweller whose many books helped ignite interest in Eastern Philosophy during the 1960's-70's.


Werner Erhard

est founder, creator of The Hunger Project, seminal leader in the Human Potential Movement credited with "bringing enlightenment to the West" in the early 1970s.

Copyright © 2006-Present: Christopher R. Borland. All Rights Reserved.