Educational Resources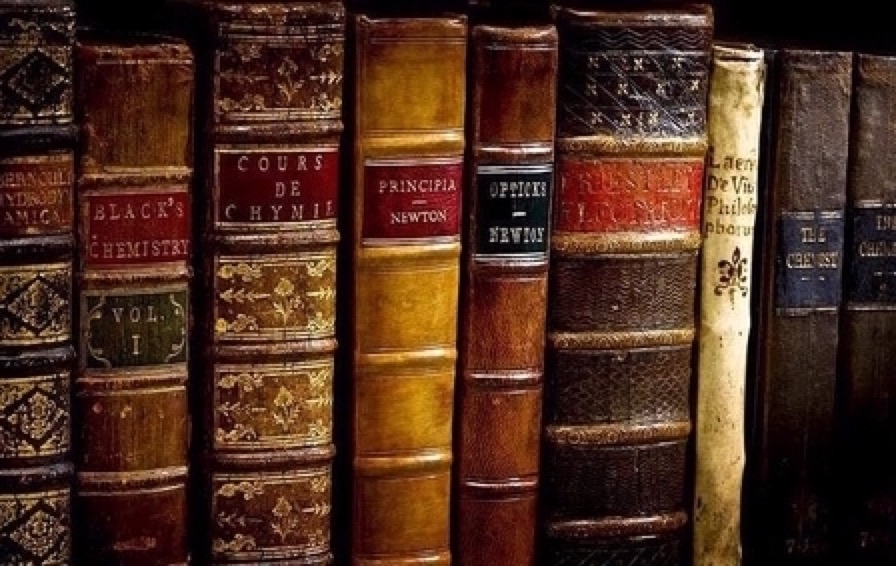 Service
-

Info


How to Choose a Charity Wisely

Make sure your money is well spent. New York Times article spells out the best ways to assess and evaluate charities.


National Philanthropic Trust

"A public charity dedicated to providing philanthropic expertise to donors, foundations and financial institutions."

-

Watchdogs and Ratings


Charity Navigator

A four-start rating scale is used to compare charities after extensive research on each non-profit. Easiest to use of the big services.


CharityWatch

Originally the American Institute of Philanthropy, Charity Watch uses an A-F rating system and focuses on exposing non-profit swindles and crookedness.


GiveWell

This group does deep analysis of non-profits and recommends a small number of charities it judges to be having the greatest impact and doing the most good.


BBB Wise Giving Alliance

The Better Business Bureau researches and applies 20 "accountability standards" to thousands of charities, naming about 40% them "BBB Accredited Charities."


GuideStar

Get access to records on millions of non-profits registered with the IRS. Premium services allow users to view financial ratios, executive compensation details, etc.

-

Favorite Charities


Save the Children

The world's oldest child sponsorship organization; still the best. Save the Children does remarkable work assisting villages in developing nations (and in the U.S.).


Wheelchair Foundation

A wonderful organization that distributes free wheelchairs to low-income disabled individuals throughout the world who would otherwise be immobile.


Kiva

Help others help themselves! Kiva connects poor people in developing nations who need micro loans to start small businesses with donors willing to sponsor them.


Union of Concerned Scientists

Science in the service of a better world. UCS scientists and engineers provide sound scientific analysis and solutions to the world's most pressing problems.


Heifer International

Just one or two animals, like a mating pair of goats, can make an enormous difference in the lives of rural families in developing nations.


East Bali Poverty Project

While the island of Bali is the most prosperous province of Indonesia, East Bali is a pocket of dire, abject poverty in an otherwise thriving state.


Oxfam

Working to end the unnecessary scourge of world hunger, Oxfam International is an effective, established organization that deserves your support.


Habitat for Humanity

Jimmy Carter's groundbreaking charity provides all necessary materials to low-income families willing to provide the labor to build their own first homes.


Big Brothers Big Sisters

The original child mentorship organization, doing phenomenal work for fatherless boys and motherless girls since the 1960's.


Amnesty International

Please consider joining and aiding this world-famous organization in its vital work in support of human rights throughout the world (including the U.S.).


350.org

Global climate change is real, man-made, an ever-increasing danger to the future of humankind. Denial is no solution. Please get involved, or get out of the way.


Pachamama

Pachamama Alliance focuses on human rights, environmental sustainability, and cultural exchange with indigenous peoples.


World Wildlife Fund

Protecting nature since the 1960's, with membership in the millions, WWF is the leading conservation organization on planet Earth.


Seva Foundation
Seva brings the gift of sight to the poor by providing free eye care, surgery, medical treatment, and glasses to people throughout the world.


Sierra Club

America's largest and most well known environmental organization, founded in San Francisco in 1892 by John Muir.


Glide Memorial Church

Lizzie Glide's experiment has succeeded! Nearly 100 years later, Rev. Cecil Williams and company still lift people and spirits higher. Truly, there's no place like Glide.

Doctors Without Borders

Awarded the Nobel Peace Prize in 1999 for providing medical aid to those affected by emergencies, natural disasters, or unavailability of care.


The National Audubon Society

Since 1905, Audubon has worked to protect birds and conserve their natural habitats throughout the Americas.


Summer Search

Mentorship organization for low-income teens. Selected scholars receive 7-9 years of leadership training, summer experiences, and comprehensive college advising.


Friends of the Earth

David Brower's famed international network of environmental organizations run by activists in nearly half the nations of the world.


St. Anthony's

Since 1950, St. Anthony's Dining Hall has been serving the poor in San Francisco's Tenderloin. Meals, health care, social work, addiction recovery, job training, more.


The Nature Conservancy

World-leading nature conservation organization working to save critically important lands and ecological habitats.


urban pathways

Organization actually finding viable solutions to the problem of homelessness in our cities.
YouTube channel
.
CNN piece
.
Finding a way to stop looking away
.


Copyright © 2006-Present: Christopher R. Borland. All Rights Reserved.