Educational Resources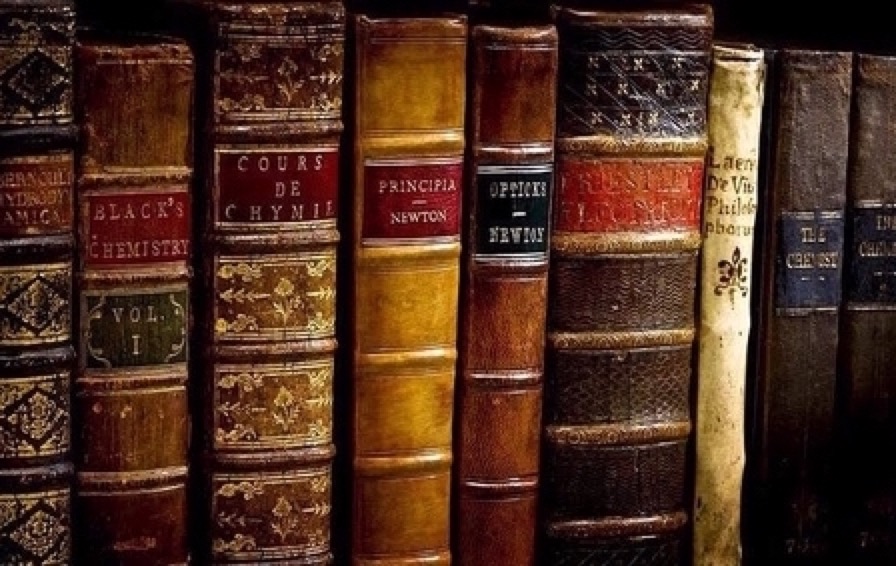 Test Prep Miscellany


-

Background


History of the SAT and ACT

Interesting historical timeline charting development of the SAT and ACT from late 19th century to the present day.

-

Scoring


Percentile Ranks

Arcane "Scaled Scores" actually don't matter; it's your (percentile) rank that counts on standardized tests.

ACT Percentile Ranks

National "ACT User" percentiles applied to 2017-18 score reports (based on 2015-17 test results).

SAT Percentile Ranks

See "SAT User" percentiles listed on pg. 5-6 of "SAT: Understanding Scores (2017)." To finely parse higher scores, see 2016 high-precision SAT percentiles
here
.

New SAT and ACT Concordance and Comparison

"Which test should I take?" Compass Education Group's comparison tool for deciding between the SAT and ACT.


New SAT and ACT Score Ranges for Popular Schools

"What's a good score?" Estimated 25th-75th percentile SAT and ACT score ranges for 360 popular schools.

-

Blogs


The Critical Reader

Erica Meltzer's excellent SAT/ACT prep site. Go here for excellent advice and free study guides on tackling the reading, grammar, essay sections of each test.


SATQuantum
and
QuantumACTPrep

Video explanations for every math question on each published New SAT and ACT. Mahendra Dabral's excellent instruction is well worth the cost.


PrepScholar SAT/ACT Blog

Good advice on a huge variety of test prep topics and others pertaining to general college admission.

-

Proctored Tests


Compass Education Group: Practice Tests

"Dress Rehearsals" help! Compass offers proctored practice testing and customized reporting for: PSAT/SAT, ACT, SAT Subject Tests, SSAT/ISEE.


Swell Education Group: Practice Tests

Naomi Zell's Swell Education also provides proctored practice testing with detailed score reports for students taking the SAT or ACT.

-

Hot Tips


To Raise Reading Scores ... Answer Fewer Questions

Why beat your head against a wall and throw proper time management out the window just to work out 3-4 super hard reading questions?

Copyright © 2006-Present Christopher R. Borland. All Rights Reserved.