Educational Resources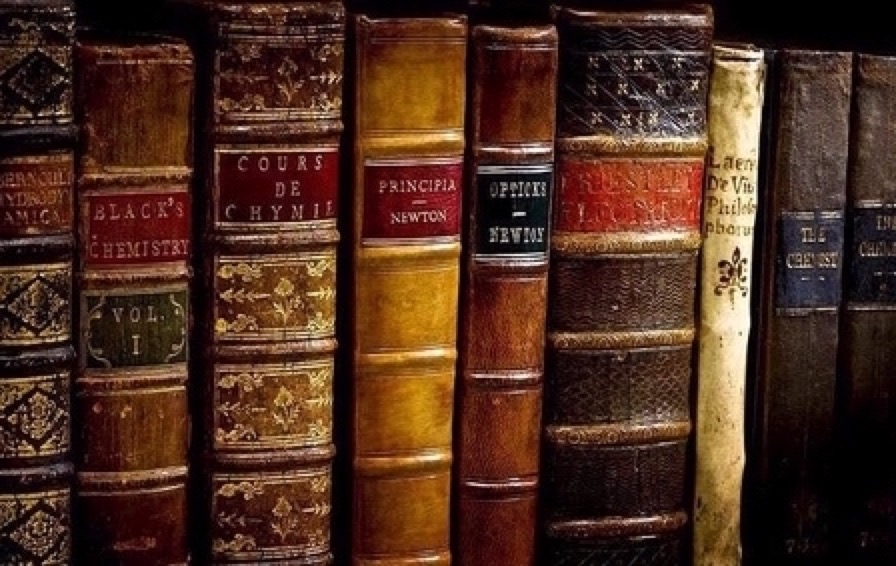 ISEE


-

Info


ISEE Overview

Official ISEE site, where you'll find general information and advice on preparing for, and taking, the ISEE. The ISEE is administered by
ERB
.


What to Expect on the ISEE

Official guides to the ISEE:
web
,
pdf
,
hard copy
. Covers: test format, directions, types of questions, answer sheet. Includes one full-length official sample test.


ISEE Test Dates and Registration

Current testing and registration calendar, fee schedule, refund and waiver policies, etc.


ISEE Accommodations

All about ISEE testing accommodations: eligibility, requesting and managing accommodations, etc.


About ISEE Scores

All about ISEE scores: obtaining and sending scores, optional score report add-ons, understanding score reports, sample report, etc.


FAQ: ISEE

Frequently asked questions on: the role of ISEE in admissions, raw vs. scaled scores, percentile and stanine rankings, how to get additional info, etc.

-

Materials


Official ISEE Prep Materials

The only available official ISEE sample test appears in "What to Expect ..." (see above). Students should take it as a timed "dress rehearsal" shortly before test day.
Princeton Review: Cracking the SSAT & ISEE
Best all-around ISEE prep book. PR ISEE has been known for decades for its excellent strategy, math, vocabulary sections. Two full-length practice tests.


Kaplan: SSAT & ISEE Prep

Great companion to PR ISEE book. Good strategy, math, vocabulary sections complement PR. Two practice tests.


Peterson's: Master The SSAT & ISEE

Mini-tests for synonyms, analogies, reading, math plus two full-length practice tests make this book the next in line for ISEE prep. If possible, get the 8th edition.


Barron's SSAT/ISEE
Plain vanilla ISEE prep book. Two practice tests. Good ol' "drill & kill" math section. Not tops, but given the dearth of good ISEE practice tests, you may need it.


McGraw-Hill Education SSAT/ISEE

Last in line. Three more practice ISEE tests, plus additional verbal, math, reading exercises.

-

Other


Varsity Tutors Online ISEE Materials

Hundreds of free quizzes and full-length mock section tests offer practice with ISEE content and questions. FYI: some parts badly designed (difficulty too great, etc.).
Copyright © 2006-Present: Christopher R. Borland. All Rights Reserved.