Educational Resources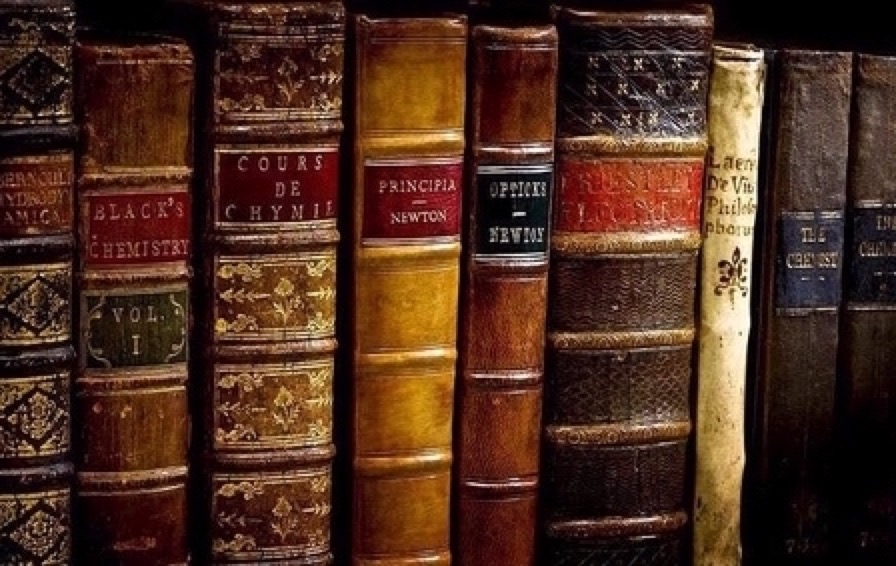 Gap Years


-

American Gap Association
The American Gap Association is the top national organization for all things gap year: setting standards, offering accreditation, and conducting/publishing research.
USA Gap Year Fairs

Group devoted to fostering productive events and relationships among reputable Gap Year organizations, students/parents, counselors, Gap Year experts.


Why Your High School Senior Should Take a Gap Year

Short article in Time exploring the advantages of a gap year: time to see the world, stay home and work, grow and gain maturity, or bolster the academic resume.


How Common is a Gap Year?

Adrienne Green of The Atlantic dissects Malia Obama's decision to take a gap year before Harvard. Excellent general info on the gap year option. A quick read.


My Gap Year At Home

Article by Wesleyan freshman Lili Borland makes clear gap years aren't just for rich kids and needn't be expensive to be highly productive (even life-changing).


Huffington Post: Gap Years

Selection of informative recent articles on gap years appearing in the College section of the Huffington Post.


Where There Be Dragons

A pioneer in cross-cultural education, Dragons offers transformative immersion experiences and study aboad programs for teens and young adults.

Copyright © 2006-Present Christopher R. Borland. All Rights Reserved.