Educational Resources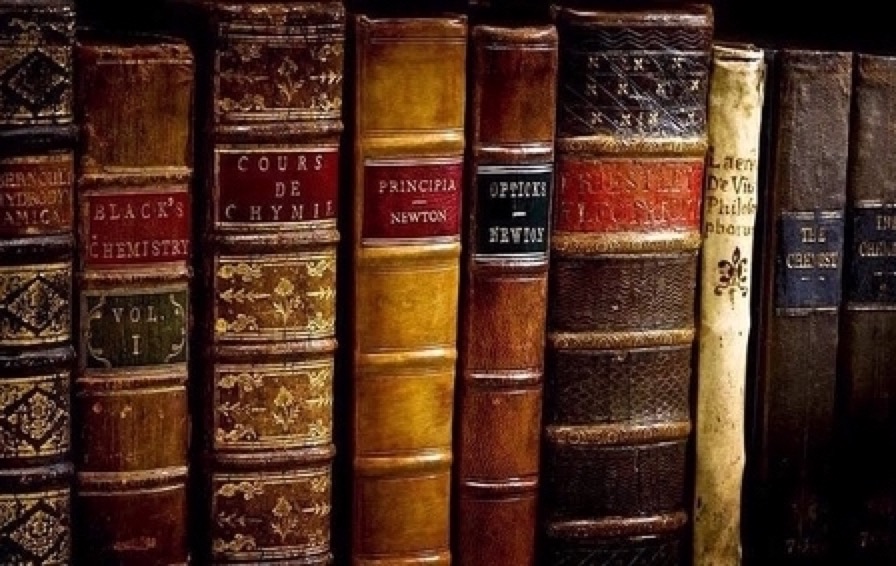 Geography
-


Google Earth

Google miracle app that gives users a bird's eye view of virtually every square meter of the earth's surface.


Geography Games
Quickly learn to identify country outlines by region by doing preliminary study and then quizzing yourself. A leader board tracks point totals.


10 Ways to Teach About Geography
Excellent NYT presentation about the proper study of geography (hint: maps are only the beginning). Great selection of links to other resources.


National Geographic Society

Remember those ubiquitous stacks of magazines cluttering homes across America? NGS is so much more! A treasure of humanity and testament to the human spirit.


National Geographic Education

Naturally, NGS would produce the very best geography learning resources available online. Make maps, print out study aids, delve into geographic details, more.


National Geographic Bee

Think you have what it takes to be a professional geographer? Working toward becoming a winner in the National Geographic Bee would be a good start.

Copyright © 2006-Present Christopher R. Borland. All Rights Reserved.