Educational Resources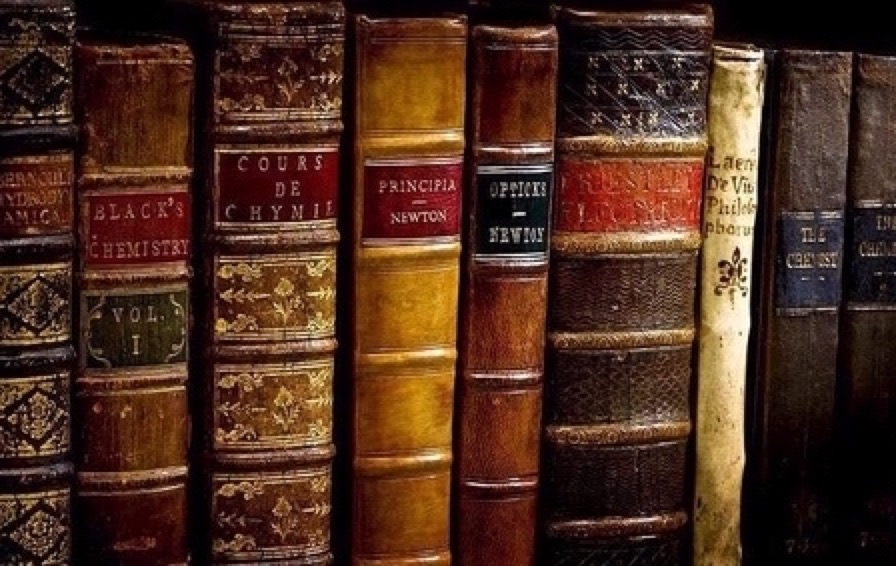 Leadership and Personal Development
-

NOLS

Pioneering non-profit outdoor skills and leadership school. The purpose of NOLS is "to help you step forward boldly as a leader."


Summer Search

Selective leadership program for high-performing low-income students. Free summer abroad experiences, college counseling, mentoring, more.


Anthony Robbins

Father of the life coaching industry. With a unique insight into human nature and behavior, Tony's taught millions to live fuller lives since the early 1980s.


Jullien Gordon
A man with wisdom beyond his years and an inspiring personal story. Great programs and materials.


Not Leadership Material? Good
!
Critical examination of the glorification of "Type-A" traits, and redefinition of leadership as "excellence, passion, and a desire to contribute beyond the self."

Copyright © 2006-Present: Christopher R. Borland. All Rights Reserved.