Educational Resources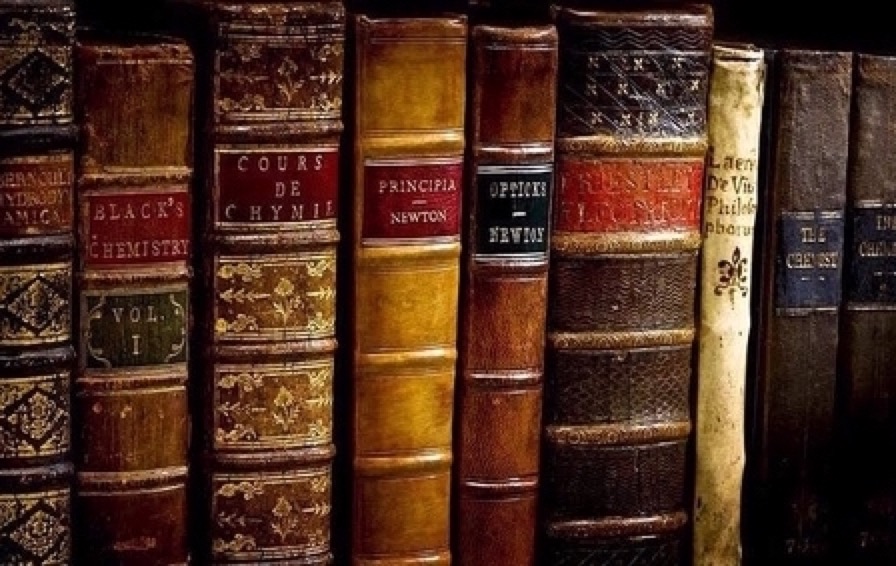 Science, Invention, Making


-

Science


The Smithsonial Institution

Founded in 1846, now comprising 19 museums and the National Zoo, the Smithsonian is the largest museum/education/research complex in the world.


Exploratorium

SF's famous hands-on science education museum and "public learning laboratory." Vistors experience science viscerally through interaction with incredible exhibits.


Exploratorium: The Tinkering Studio

Collaborative space in which artists, educators, scientists, museum goers, creative muses can join forces for the sake of making something cool come out of science.


New Scientist: The Collection

Thematic quarterly publication of the
New Scientist
. Each superb issue features articles digging deep into "the current state of science in various disciplines."


Cosmic Eye

Epic science video takes viewers from the realm of everyday human experience to macrocosm, microcosm, and back, through the magic of logarithmic zooming.


Everything and Nothing

Fascinating BBC documentary presented by prof Jim Al-Khalili blending physics, philosophy, and history into a far-ranging yet digestable feast for the mind.


Planet Earth

Words fail. Epic BBC documentary series by the venerable Sir David Attenborough, an homage to the Blue Planet and its many living miracles. Planet Earth II
here
.

-

Invention


Tips for Inventors

Entrepreneur.com outlines the five major stages required to briing any invention to market.


How to Make Money From Your Invention

WikiHow further breaks down the main steps involved in turning a great idea into a successful product.


Invention to Patent

Comprehensive reading list of detailed articles by ipwatchdog covering the entire invention process leading to a successful patent.

-

Making


Why the Maker Movement Matters
James Fallows of The Atlantic introduces the Maker Movement and the reasons it could catalyze surplus creativity to become a new engine of the world economy.


Make Magazine

"Making is a meaningful form of personal expression that fosters creativity, builds community and encourages the collaborative practice of innovation ..." Read Make!


Maker Faire

Billed as the "Greatest Show and Tell on Earth." Maker Faire is a playful "festival of invention, creativity, and resourcefulness – a celebration of the Maker Movement."


Maker Camp

Online and traditional summer camps "for kids over eight interested in hacking, technology, DIY projects, crafting, learning." Make Mag article provides
details
.

-


Other


Best Microscopes for Home Labs

Priced at less than $100, decent microscopes for home use are easy to find. Serious instruments with binocular head, mechanical stage, dual focus start under $200.


Amateur Astronomy

There's no end to the discoveries that can be made and enjoyable hours spent with reasonably priced prosumer astrogear and a good local club. Great life-long hobby.



Copyright © 2006-Present Christopher R. Borland. All Rights Reserved.