Educational Resources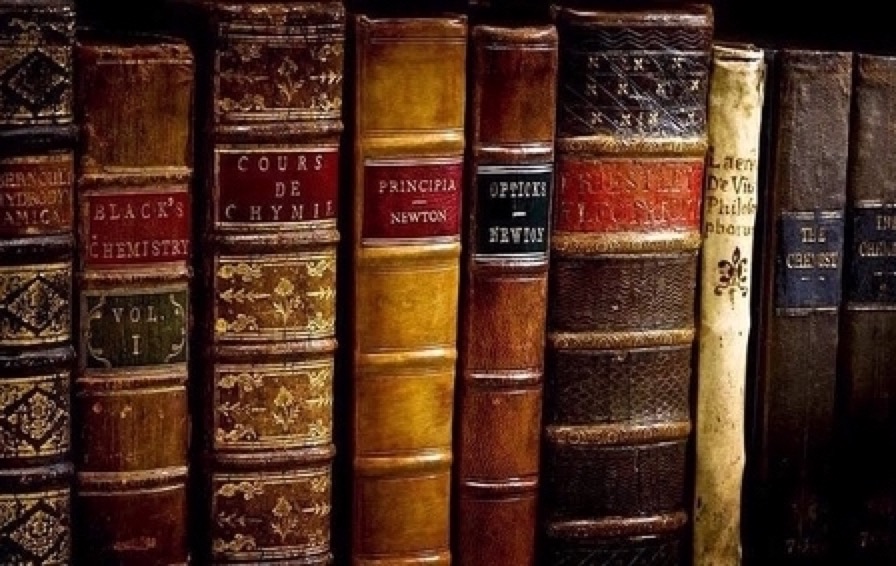 Amateur Astronomy

-


The Hobby


Amateur Astronomy

Detailed article in Wikipedia on Amateur Astronomy and an introducton to the hobby of backyard astronomy.


Sky & Telescope

Great locus of general info on skywatching, space science, and amateur astronomy. News, info on observing, equipment reviews and DIY articles, local clubs, etc.


Amateur Astronomers Magazine

Awesome magazine for the serious astronomy hobbyist. Once you're hooked as a sky watcher, this is the site for you.


Space.com

Fascinating site devoted to all things space. News, tech, telescope and gear reviews, search for ETLife, skywatching, much more.


Best Sources of Astronomical Images on the Web

Nearly two dozen links to top image sites and astronomical photo galleries on the web. Curated by well-known astronomical educator, Andrew Fraknoi.


ISDA Dark Sky Finder

IDSA's dark sky finder, searchable by zip code. Click
here
for a U.S. dark sky finder with addresses and notes on dark sky locations throughout the country.

-

Gear


How to Choose Binoculars for Astronomy and Skywatching

A great way to start is with a pair of high-grade binoculars and stable tripod; this useful guide investigates pros and cons and helps you invest in the right pair.


Buying a First Telescope

General guide in Popular Mechanics explores buying a first telescope. Various types of telescopes are discussed. Includes editors' current recommendations.


Best Telescopes (2017)

A quick look at good telescopes of various kinds to give would-be backyard astronomers a sense of the what all this will cost. Click
here
for another good list.

-

Organizations


Astronomical Society of the Pacific

The oldest national astronomical society in the U.S., founded in 1889, now one of the largest astronomical education organizations in the world.


Sidewalk Astronomers

Great group based in San Francisco founded by John Dobson (with whom I studied as a boy). Star parties with gigantic telescopes, telescope making classes, more.


Astronomers Without Borders

"We all share the same sky." AWB strives to unite humanity through a shared passion for astronomy and observation of the wonders of the Universe.


International Dark Sky Association

Worldwide organization dedicated to preserving the Dark Sky, controlling/reversing light pollution, and keeping visible the tableau of the wide, wonderful Universe.


NASA

Your tax dollars at work! Check out general space news, missions (A-Z), awesome photo galleries, downloads, space exploration history, internships, more.

-

Skywatching and Space Apps


SkyView

Point your device skyward, get info on: constellations, planets, satelites. AR view, daily object sightings (see the space station orbiting in real time!)


SkySafari

Planetarium app that takes SkyView, adds bells and whistles, then goes beyond. For the serious hobbyist. Pro version interfaces with telescopes.


NASA App
"Come explore with NASA and discover the latest images, videos, mission information, news, feature stories, tweets, NASA TV and featured content ..."

Copyright © 2006-Present Christopher R. Borland. All Rights Reserved.