Educational Resources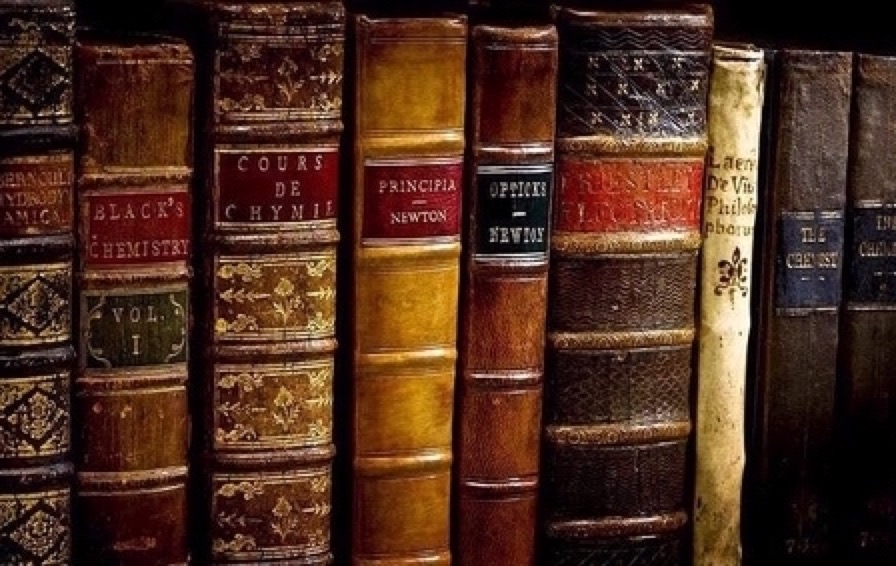 Music


-

Music for Sightsinging

Robert Ottman's well known introduction to sight singing and conducting. Older editions are just as good and far less expensive. 9th edition
here
on pdf.


Rhythmic Training

Starer's book offers practice with more complex meters, divisions, polyrhythms for students with basic knowledge of rhythm and music notation. Pdf
here
.


Modus Novus

Edlund's famous work on atonal sightsinging. Excellent book for students of atonal melody. Quite challenging, to say the least. Download pdf copy
here
.


Alfred's Essentials of Music Theory

A good introduction to basic music theory and ear training. For novices, only. Book and two CD's. On pdf
here
.


Bach Riemenschneider

371 Bach Chorales and 69 Chorale melodies with figured bass ... enough material to keep hard working music students productively engaged for years. Pdf
here
.

Copyright © 2006-Present Christopher R. Borland. All Rights Reserved.