Educational Resources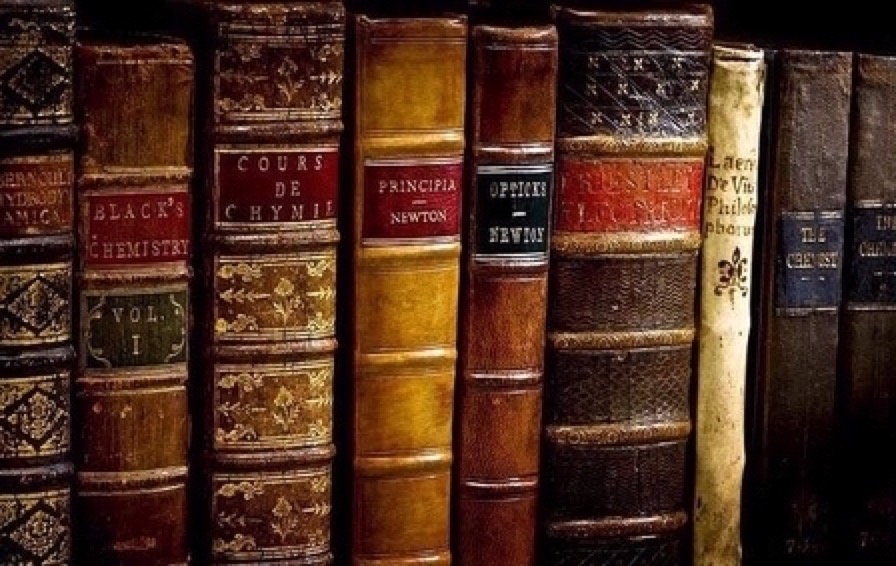 AP


-

Info


Wikipedia: Advanced Placement Exams
Helpful Wikipedia overview of the AP Program, its history and significance, with links to articles about each test (and past tests no longer offered), and more.


College Board: AP Central

The official site for College Board Advanced Placement Program. Contains information covering all aspects of the AP's. See also:
College Board: AP Students.
Explore AP

General information about the AP Program, what it takes, the rewards, how to enroll,
AP Awards
,
etc.
About the Exams
provides additional details.


AP Courses

An overview of each course plus info on related majors/careers, resources, course goals. See also:
Course and Exam Pages
and
Practice Questions
for each exam.


AP Calendar
and
Exam Dates and Fees

Exam dates/times for each AP test, plus pre-course planning tasks to complete in the months leading up to the start of class, plus info on exam fees and reductions.


AP Scores

How tests are scored, score access schedule, sending scores to colleges, more. Additional info
here
about AP scores and subscores, interpretation, methodology.


FAQ: AP Exams

Answers to common questions on: taking AP exams; AP scores, viewing/sending scores, college credit/placement, reporting services, account management, etc.

-

Materials


Princeton Review AP Test Prep Books

PR books are generally strong and take a sound, strategic approach to test prep. They're a good place to start any prep program, including AP prep.

Copyright © 2006-Present: Christopher R. Borland. All Rights Reserved.